PALOS HILLS FRIENDSHIP FESTIVAL

LIVE MUSIC LINE-UP 

July 10th-13th, 2014

"EPIC rock and roll music"

With Firework Extravaganza During Set Break - Dusk

"CLICK ON BAND NAMES FOR BAND WEB SITES"

"Your current favorites to classic hits - no one brings a party to life like Maggie Speaks."

​"Playing all of the classics from the 60's, 70's and 80's"

"The Hat Guys are a Chicago-based cover band that plays fun, popular, and danceable music ranging from Rock to Disco, from Country to Hip Hop and from Pop to Club"

"Covering artists like Brantley Gilbert, Miranda Lambert , Jason Aldean,  RockStar Rodeo brings country to life in a dancing, drinking, sing along, having the time of your life event, with a high energy delivery you've never seen before." 

"Classic Party Rock is what  they do." 

Git Yer Country On!"

The Ultimate Country Cover Band is SUBURBAN COWBOYS!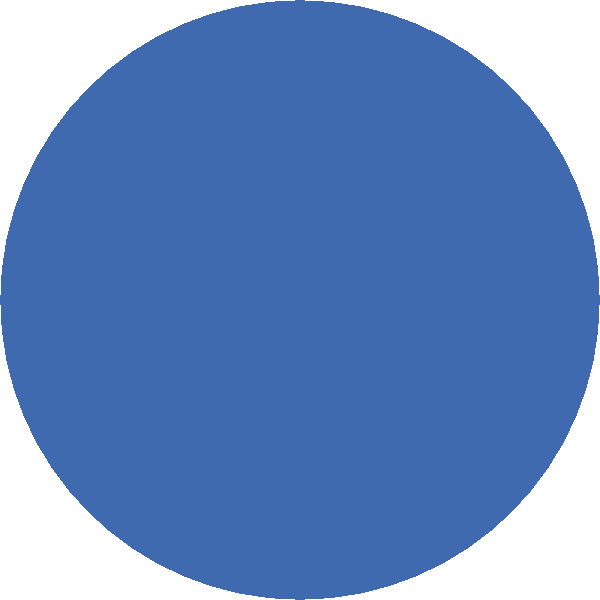 "Playing all your favorites from the 60's, 70's & 80's."