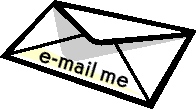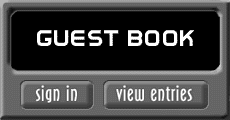 Palos Hills Resource & Recreation Dept

8455 W. 103rd St. Palos Hills, IL 60465

Phone 708 430-4500  Fax: 708 430-8376

Email: recreation@paloshillsweb.org

How do I participate in the Friendship Festival?


JULY 10th - JULY 13th, 2014          FREE PARKING!!! FREE ADMISSION!!!                107th and 88th Ave.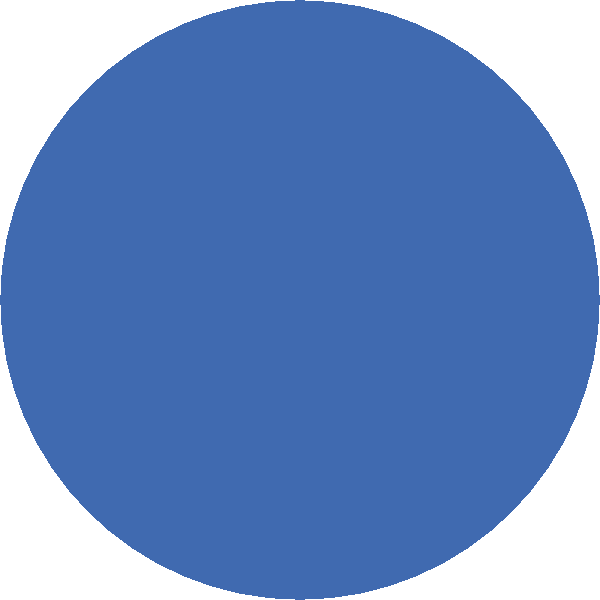 2014 Friendship Fest

Car Show

Presented by Double K Productions

Click on the car for more info.


THE CITY OF PALOS HILLS WOULD LIKE TO THANK ALL OF THE SPONSORS AND VOLUNTEERS, THAT HELPED MAKE THIS YEARS FRIENDSHIP FEST A BIG SUCCESS.